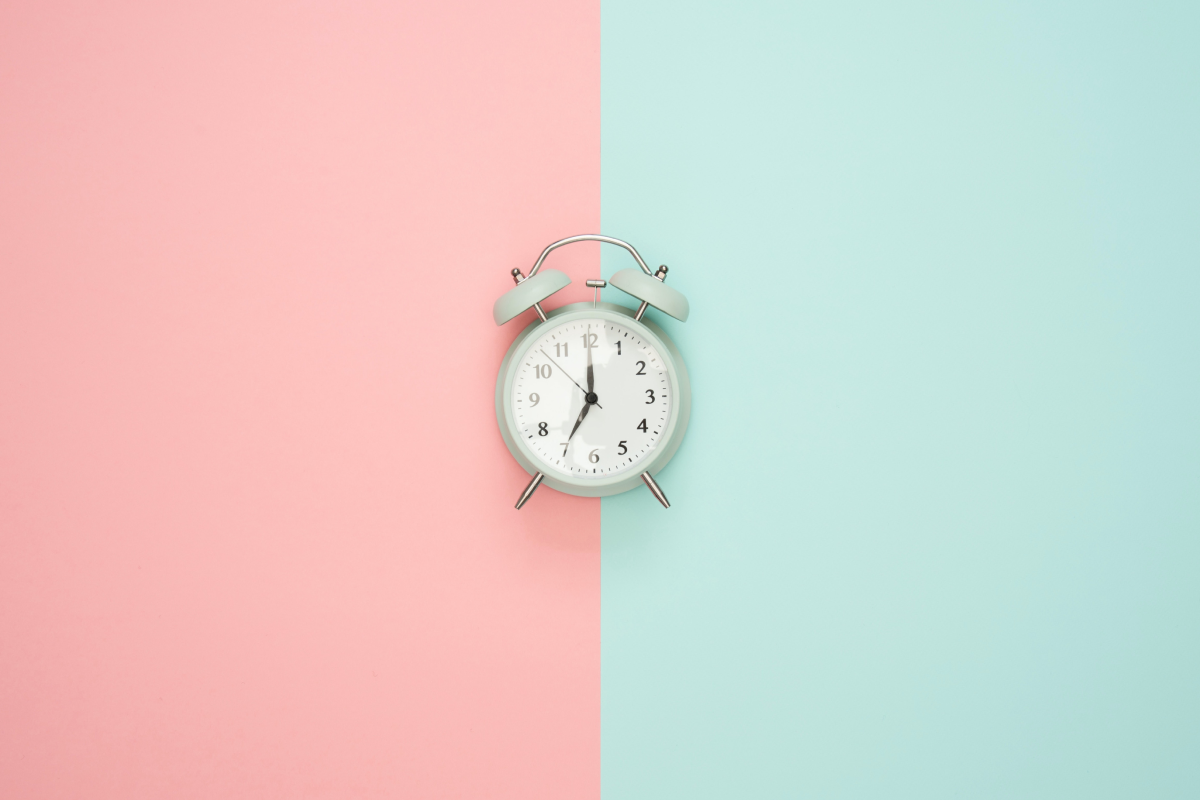 One of the biggest complaints I hear about UX Research is that it simply takes too long, product teams are agile and colleagues sometimes need insights within a 1-2 week timeframe. Depending on where you are in your product lifecycle journey, there are multiple methodologies you can apply within a short timeframe. However, it is also important to know when to push back and understand what types of methodologies require beyond 2 week turnarounds to not only help build credibility for yourself but also reduce the risk of burnout. Below are my top 3 recommendations for UX Research methodologies that can be completed in under 2 weeks.
Before you start any study make sure to always align with your team beforehand for what the specific goals are to make sure the outcomes are effective and impactful.
1. Competitive Analysis
This methodology can be performed at any stage of the product lifecycle depending on your goals, however can be the most effective during the Discovery phase.
To start, select the main competitors of your product that you are looking to draw similarities and find missing gaps to identify areas of opportunity to learn how to set your product apart from the rest.
Once your main competitors are identified, select the features that you want to analyze against. These could be as granular as specific product features or more general categories such as analyzing pricing – It really depends on what your goals are. Is it to understand pricing options, specific functionality in features or MVP features?
To find competitive based information you can:
Visit their website which may include a description of their main features, plans, pricing, videos and reviews
Watch relevant Youtube demos and reviews
Download free demos or an app if they have one to use it in real time
Utilize secondary research tactics that utilizes credible resources
Once you collect your data, how you communicate and visualize these insights again depends on the goals at hand. If it is a simple feature comparison you can do something as simple as a comparison grid with the competitor names on the left listed vertically and the features listed horizontally at the top with dots reflecting if it is offered or not.
2. UX Audit or Heuristic Evaluation
This methodology can be performed at any stage of the product lifecycle depending on your goals, however can be the most effective during the Discovery phase.
This is a great way to quickly identify any low hanging fruit that may exist in existing designs without having to do time consuming user testing. At times UX Designers can be so consumed in their process that they may overlook basic UI/UX improvements that you, as an unbiased UX Researcher, may catch.
The UX audit may be for a specific flow that needs feedback such as checking out on an e-commerce experience or specific pages like a dashboard or settings screen.
3. Remote usability testing with 5-6 participants
This methodology is best suited for the Build phase as you and your team are iterating your concepts before releasing them.
If you have access to an existing pool of participants or remote testing tools with built in recruiting databases such as Usertesting.com, then you may have the time to complete this type of study in under 2 weeks. This quick turnaround should be focused on small UI/UX improvements such as CTA placement & nomenclature testing. If you want to go even faster, set it up as an unmoderated usability study and keep the tasks as simple as possible to reduce user error that may be alleviated in a moderated setting.
Keep in mind that since the turn around is quick, the participant sample size should be small as the goal is to collect insights and patterns, not quantitative statistics or thresholds. In order to achieve significance in your data you would need a larger testing base, which could turn this study into a 2-3 month summative usability study.
Make sure to invite your colleagues to watch the sessions and conduct debrief workshops with your team afterwards to help keep the takeaways collaborative and agile.