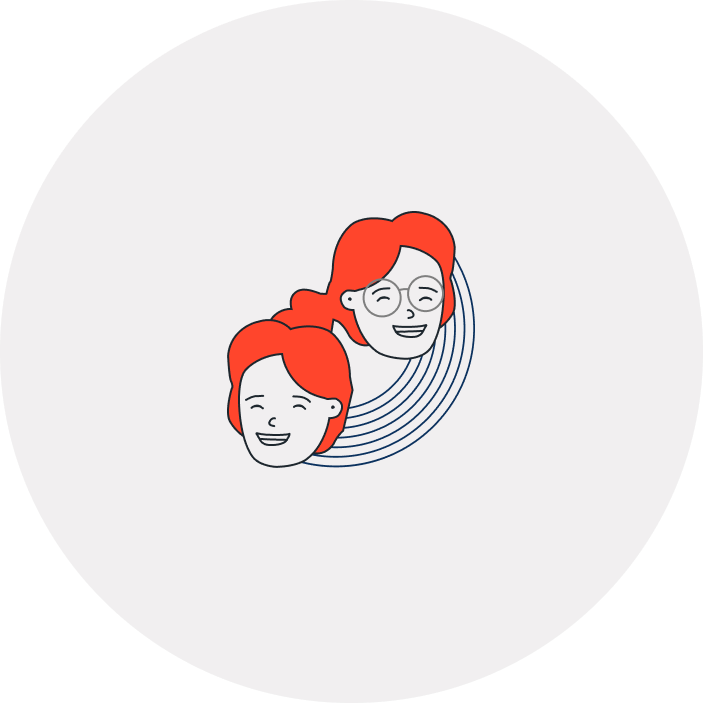 Hi I'm Lindsay
In 2005, I graduated with a degree in Graphic Design and was raring to dive into the workforce. With my father, an entrepreneur, already lining up clients for me, I soared as a freelance designer during the initial phase of my career. During this time, I crafted comprehensive branding packages for diverse businesses.
My path took a twist when I caught up with a college friend who introduced me to the intriguing realm of "web design" (lol). Determined, I embarked on a self-taught journey into designing websites and personalizing WordPress platforms. Together, we birthed "Shelter Web Studio," a cozy little web design & development venture where we had a blast and I acquired heaps of knowledge.
Skipping ahead, my journey led me to digital agencies, both large and small corporations and even exciting startups, all as part of my quest to delve into my passion for UX Research. Now, I'm brimming with enthusiasm to share my extensive expertise in all things UX-related with you. Thrilled that you're here!
UX Awesomeness to your inbox
Enjoy monthly special offers and updates
UX Awesomeness to your inbox
Enjoy monthly special offers and updates